The Open House Song
The Baby Shark song is an "earworm" and I'd start singing everything to the tune...Feed my dogs doo doo doo doo de doo! Open House oo doo doo doo de doo.
I woke up in the middle of the night and dashed down some lyrics. Being 100% non musical I enlisted the help of Dave Albulario from New Heights Productions and Paul Michael Cooper from Black Dog Music who promptly made my silly lyrics sound great. The Open House Song was born!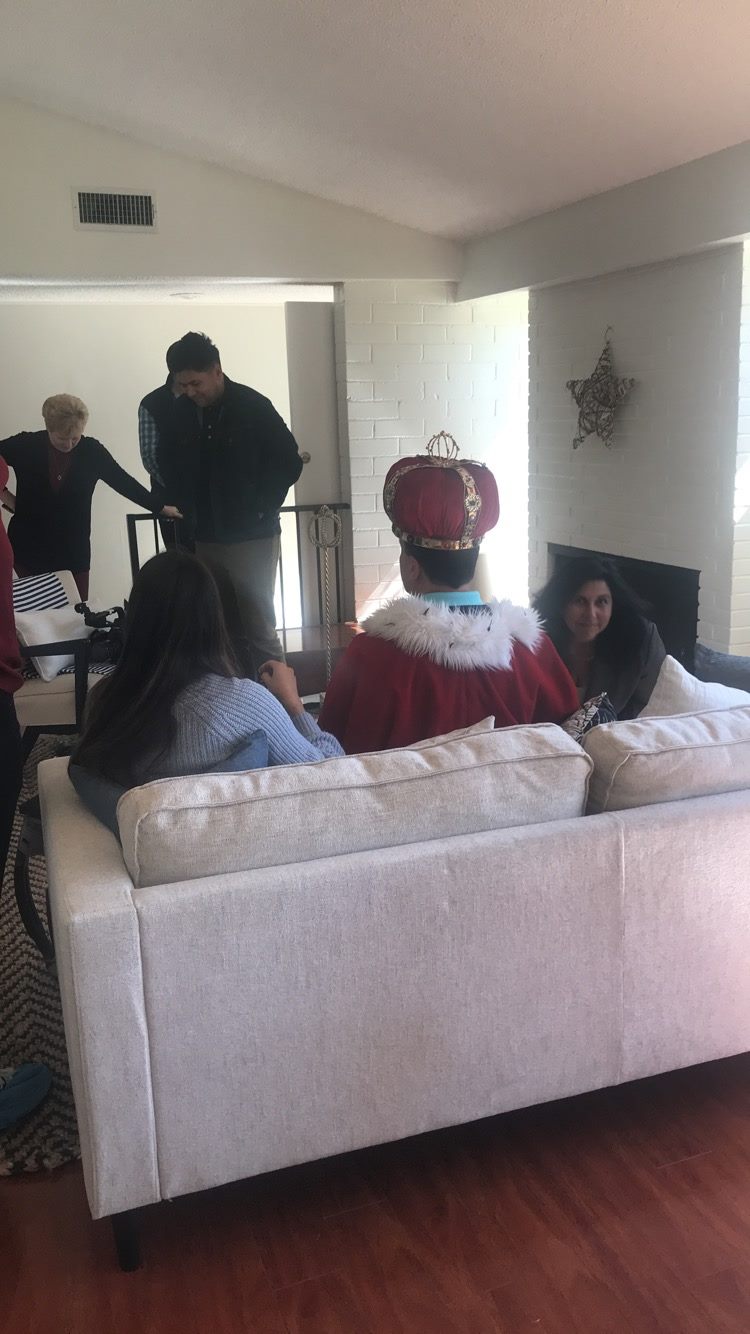 Now to make the video worthy of Dave and Paul's musicianship. Connor Robbins filmed and edited the video and a cadre of friends spent a hilarious morning with me filming the Faux-pen house in a home that was in escrow (with the permission of the seller). A few interested buyers drifted in thinking it was a real open house.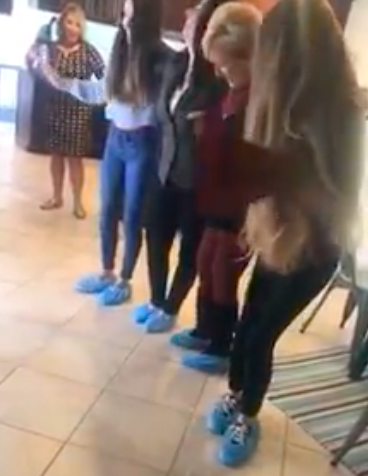 I hope that you enjoy the song and video. The new owners of this home actually came by the open house and made an offer. Note that Bari would never block my sign and I'd never chase any one with a vacuum cleaner even if they were dropping cookie crumbs.
https://youtu.be/cKTgKfifrKs
Open House Song Lyrics

Welcome to my Open House
Bring your kids and Bring your spouse
You will find no reason to grouse
Open House
Signs out on the Street
Talk to every neighbor I meet.
And comps displayed on a sheet.
Open House
Show the house to lots of buyers
Who are there because of my flyers
Hope the house meets their desires
Open House
Show/ everybody the view
The closets/ and the parking spot too
And have them/ take off their shoes
Open House
Buying a home is a great investment
Appreciation sure beats paying rent
And the markets still decent
Open House
See yourself living here like a King
All you need is some financing
I can help you with everything
Open House
Real Estate can make your head whirl
So, call me with your referral
I'll take care of you, I am your girl.
Open House.
It's a Realtor's Weekend, my friend
And I'll do it all over again.
Selling the house is the goal in the end
Open House
Open House