72Sold: A Better Way to sell your Home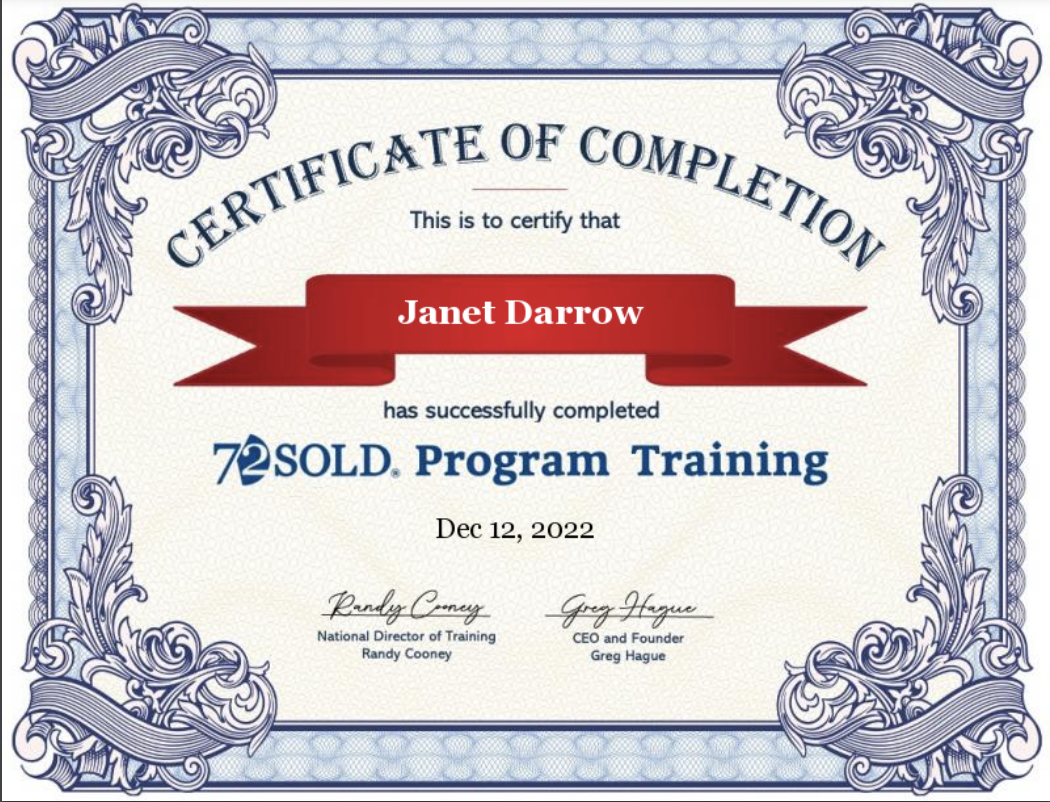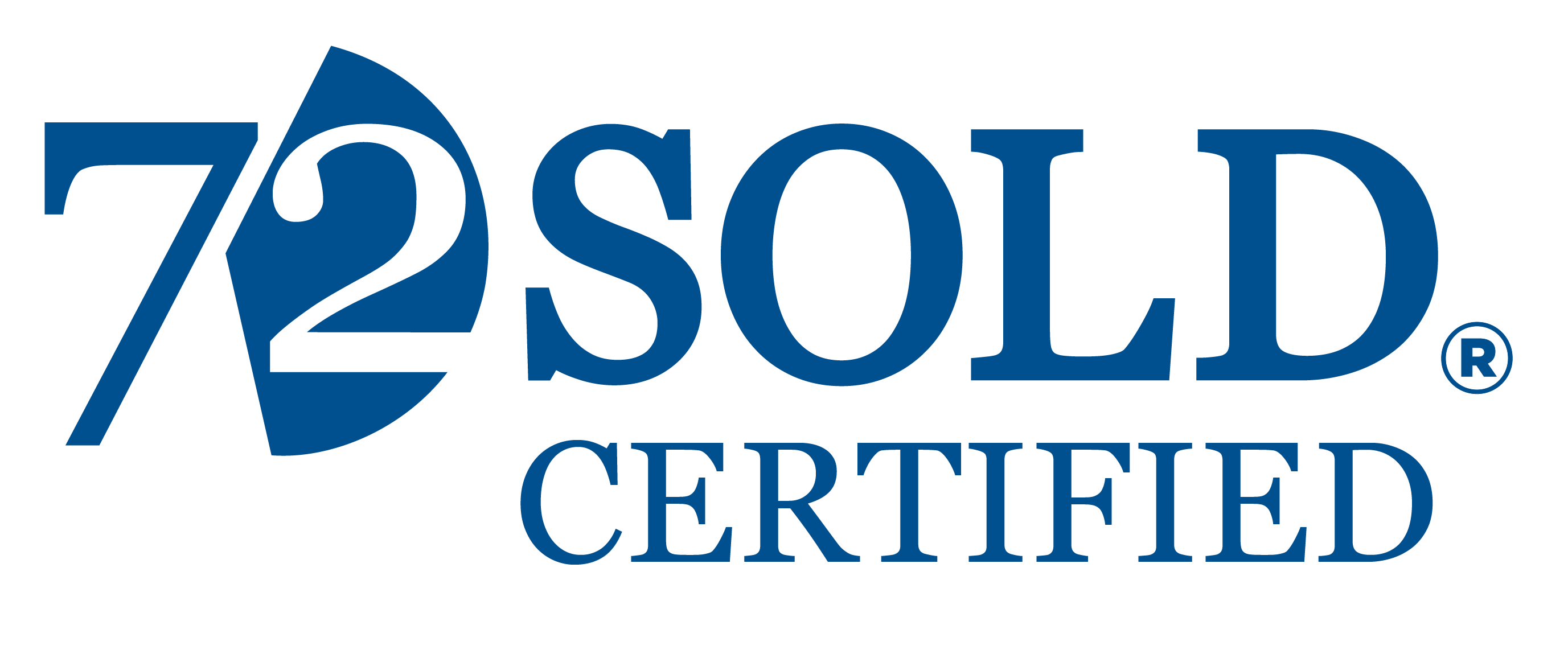 72Sold is a hugely successful home selling program which has been tracked by 4 separate studies to net it's clients 8-12% more than other homes on the MLS.
72 Sold has identified the two major factors responsible for significantly lower sale prices for sellers.: Time on the Market and Buyer Delay.
AND SOLVED THEM!
It is a step by step process that leverages fortune 500 companies' sales psychology to portray your home as being: more unique, more exceptional, and a better value.
Using a 72-Hour Showing Weekend
Competition-based pricing
Opportunity Showings
A 7-Step Showing Process
Counteroffer Intelligence and
MUCH MORE!
To scale this Arizona Program nationally, 72Sold has teamed with America's largest brokerage, Keller Williams, with it's vast network and excellent training to bring this game-changing selling program across the USA.
I've been onboard since August, training and practicing, and becoming certified on the first day that certification was offered. I'm honored to be an Area Director for the 72Sold Program helping sellers sell more quickly, with less hassle for more money.
Please CALL me at 562-972-9052 to set up a 15 minute walk through to validate your homes value.